Instagram remains one of the fastest growing social media platforms with over 700 million active users. With its ever-changing features, it's difficult to remain up-to-date on how to effectively use Instagram to complement your business's overall marketing strategy.
At its core, Instagram is a visual platform. It offers your business an opportunity to present itself in a purely visual manner. Yes, the platform offers captions, hashtags (more on how to use those later), and tags but they are in place to support the photographic message.
When using Instagram, use the following: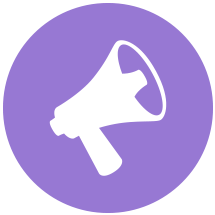 A consistent, brand voice is essential for using Instagram. Your audience, especially on Instagram, seeks an understanding of your business's "personality." Develop content reflective of your business, but also specific to the platform. Your followers on Instagram will likely vary from those on LinkedIn. With that said, don't shy away from distributing the same content across several platforms, but give each one its own voice.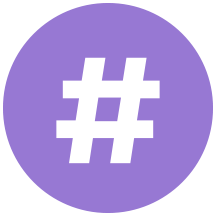 Hashtags serve as a great way to reach more people with your content. Instagram users frequently search trending hashtags to discover new content so sprinkle a few hashtags in your posts. While sometimes overused, we recommend, based on our own success rates, between four and seven hashtags. Ultimately, let the content of the post dictate the type and number of hashtags.
Your Photo Feed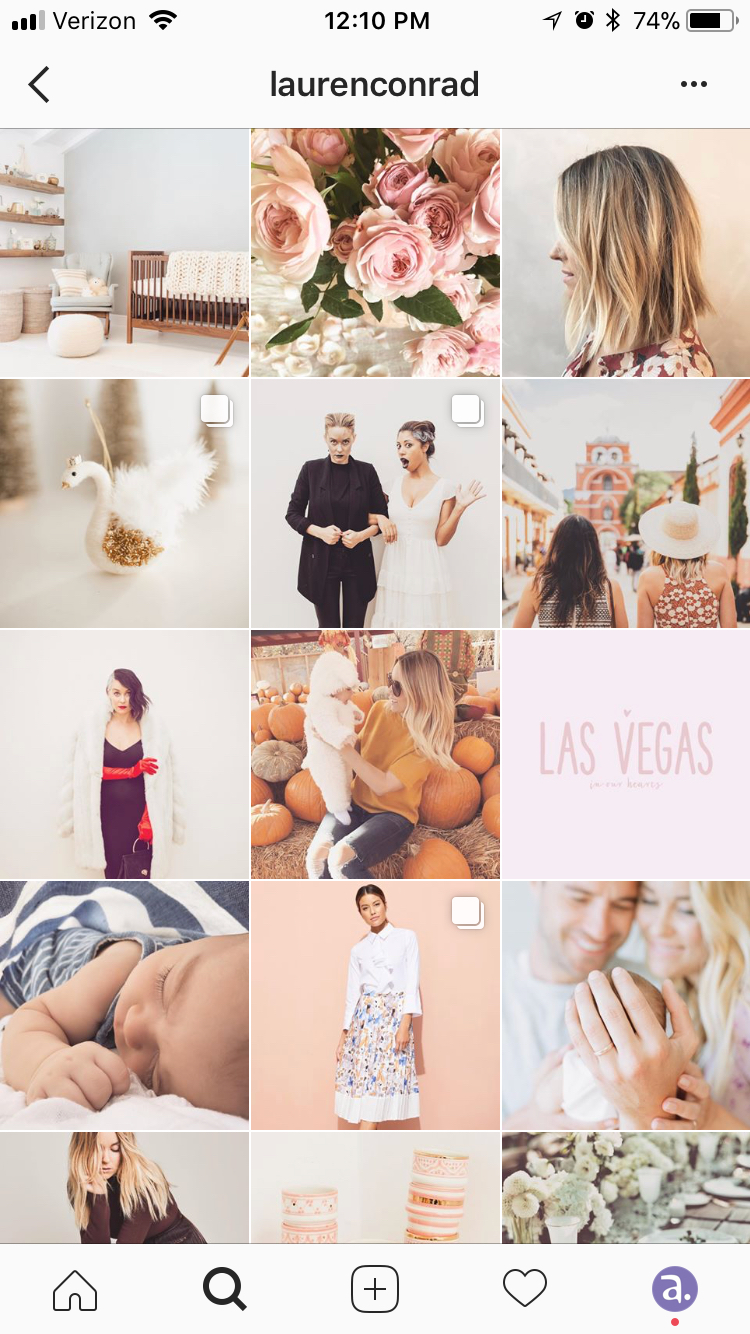 Good quality photos make all the difference on Instagram. It's the platform for beautiful photos, and users know it. That said, while most businesses may not have a professional photographer at their disposal 24/7, it's still possible to create a compelling Instagram feed. Take photos that represent the brand best and keep it consistent. Make sure all of your photos, professional or amateur, have a cohesive look by using a uniform filter on all of your photos. There is nothing more beautiful than a consistent feed! Case and point:
@laurenconrad
.
Also, check out Eric Bach's blog,
The Language of Light: How Light Alters Perception
, for some tips on how to improve those Instagram photos!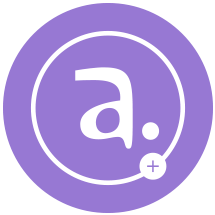 Use stories to share in-the-moment and behind-the-scenes content. This strategy provides another opportunity for your followers to get to know your company's personality and day-to-day. Get creative with your stories – post a series of videos to create a short storyline or a fun boomerang.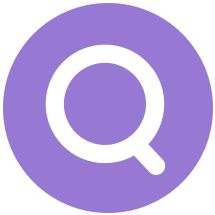 The discover tab gives users, and your potential followers, access to a pool of relevant content based on their existing followers and other Instagram activity. On the flip side, the discover tab provides a resource for your business. Scroll through this panel to see what competitors do on Instagram, and how your followers engage with other accounts to tweak your approach. The discover tab also allows you to find and engage with people who don't follow your brand. By searching hashtags relevant to your business, you can find users and engage with them.
Carousel Photos
As one of Instagram's newer features, the carousel photo feature allows users to post multiple images in one post. Strategically order your photos; display your strongest, most compelling photo first, followed by supporting images. Or, use the left/right swipes to create a larger, continuous image, like
@subway
.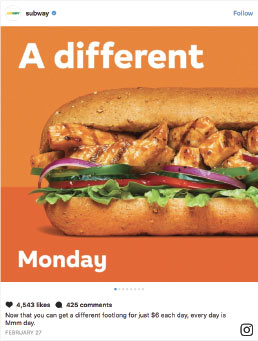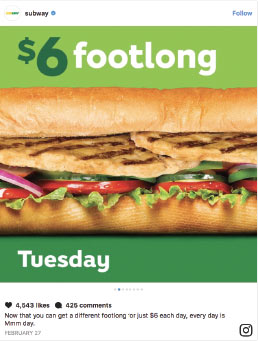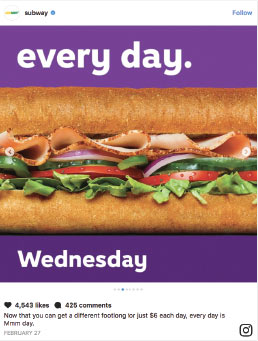 Jump-start your business' Instagram presence by following some of these tips and tricks. Stay tuned to the A. Bright Idea blog for more advice on how to keep your social media presence on brand, relevant and an integral part of your overall communications strategy.