.

Your brand is your voice. We
amplify
it.
Services
A. Bright Idea offers a full suite of verbal and visual communication services. Your brand is your voice, and our team of specialists with diverse backgrounds and expertise collaborates to amplify it. To achieve any goal you may have, our creatives design a strategy along with a concert of tools and tactics. Let our insights light the way to the next level for your organization.
---
Reflect your brand promise
BRAND DEVELOPMENT
Combining strategic focus and artistic expertise, we bring a brand to life through visual identities and compelling messages to connect organizations, programs and initiatives with key audiences. Our branding process and creative development reflects an organization's essence to elevate credibility and build visual consistency through all audience touchpoints and communications.
Storytelling with a
spark
VIDEO PRODUCTION
& PHOTOGRAPHY
From on-location video shoots to our in-house studio, we craft bold stories with passion, sincerity and a professional touch throughout the storyboarding and production process. Our visual storytellers bring a brand's message to life through animation, motion graphics and documentaries.
DIGITAL WEB DESIGN
& DEVELOPMENT
We deliver innovative, clean and responsive websites and digital executions – including interactive kiosks and email marketing – to create an engaging user experience through strong top-level navigation and content organization. Our intentional creation of seamless, no-friction experiences for users means pairing sophisticated design interfaces with high-quality programming integrated with new and emerging technologies and platforms at every level of digital execution.
EVENT
MANAGEMENT
Making a strong connection with key audiences relies on a seamless experience with the brand to leave a lasting impression. We create strategic opportunities and execute through the finest details to foster interactions authentic to each organization.
PUBLIC RELATIONS
& STRATEGIC
COMMUNICATIONS
Our strategic communicators encourage engagement and build relationships with key audiences through careful planning and expert execution. We plan communication strategies rooted in research and based on our demonstrated experience with tactics that deliver results.
Strategy first
position with a purpose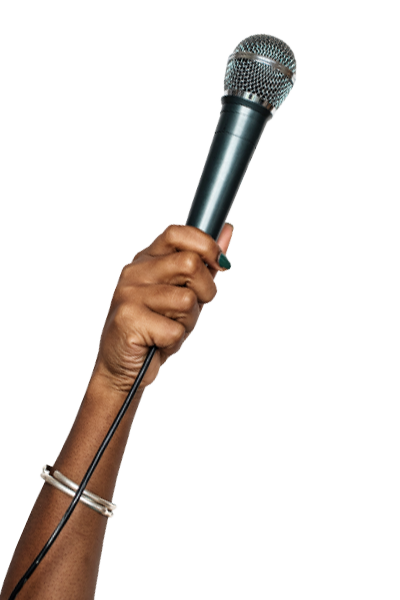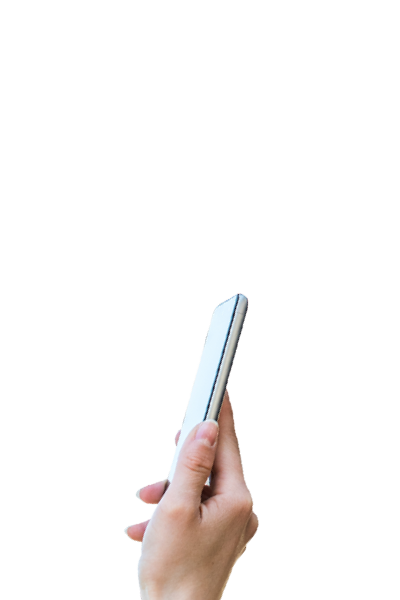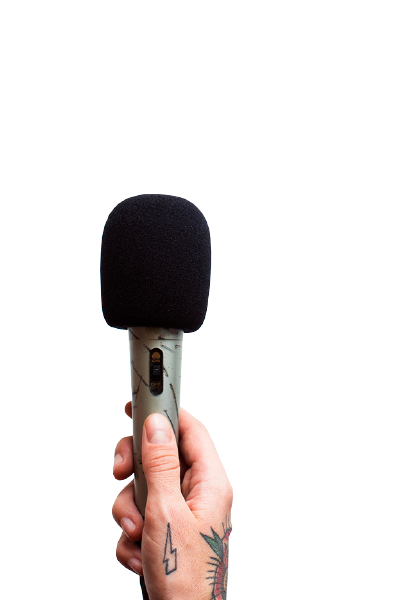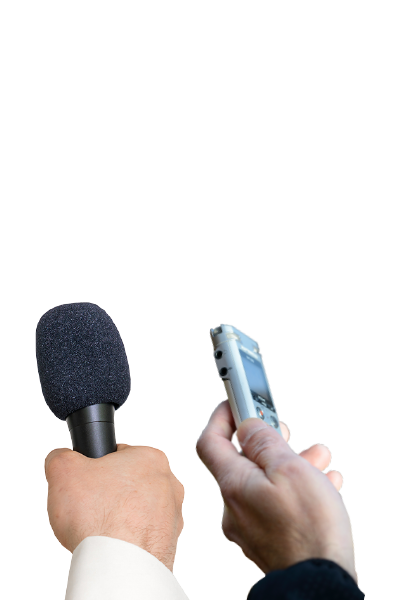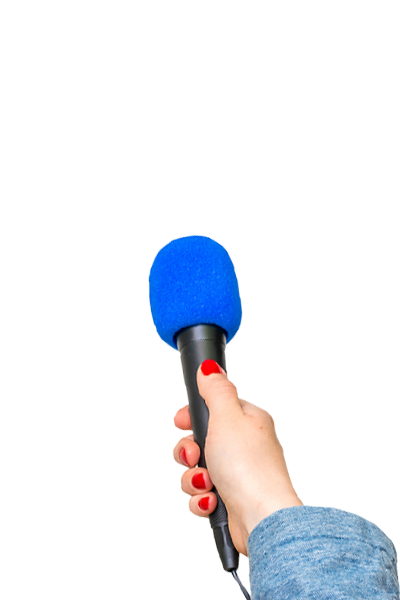 Interior Wall Graphics
& Exhibit/Display Design
We transform spaces with large-format graphics and displays to capture attention for maximum impact. Our designs engage audiences and seamlessly integrate video and technology to communicate key and high-level information.
SPONSORSHIP
& TALENT ASSISTANCE
We deliver top-notch, highly recognizable and celebrity talent, fostering the support of key influencers to drive deep connections with target audiences and extend campaign messaging.
Unlock
the power of influencers
Harness
the artistic edge
CUSTOM ILLUSTRATION
& INFOGRAPHICS
Designed to synthesize complex concepts and communicate unique messaging, we create one-of-a-kind graphics to ensure audiences don't miss the key points of your campaign, important data statistics or the value you provide.
AUDIO
PRODUCTION
Whether a radio commercial, on-hold message or podcast, we create theatre for the mind to make brands sound larger than life and resonate with target audiences.
Sound off
through the stratosphere
PRINT COLLATERAL
& PUBLICATIONS
We understand clear communication depends on cohesive elements expertly designed to meet specific needs. Infusing brand recognition and recall into each communication product, collateral piece and publication, we create standout design consistency within brand guidelines.