Establishing your business' brand through an essential and ongoing process of advertising distinguishes your services and products from competitors. Businesses both small and large go to great lengths to set themselves apart and break through the clutter of our dynamic marketplaces. A thoughtful advertising campaign uses a paid approach to getting your message in front of the appropriate audience. However, in a society growing increasingly immune to commercialization, you must also consider supplementing with a more organic tactic. That's where social media, with diverse and engaged user-bases, comes into play.
Millions of people turn to social media platforms daily to communicate with friends, conduct business, explore interests and discover new ideas. While seemingly intangible, it's frighteningly measurable and filled with opportunities to further connect with consumers.
Measurable Insights:
Follower growth
Reach and impressions
Engagement
Mentions
Website traffic
Leads
Customer sentiment or satisfaction
Instituting a strategic social media plan and sharing quality content regularly can reinforce existing relationships and help forge new ones. While there are exciting ways to reach target customers using sponsored messaging, social media can be effective without adding any additional dollars to your spending. Using your paid efforts that raise awareness and share key messaging, turn to social media to continue the conversation and engage your audience. Coupling the two strategies boosts your return on investment (ROI) and provides qualitative results in an arena that can sometimes be a bit nebulous.
Put a face (or faces) to a name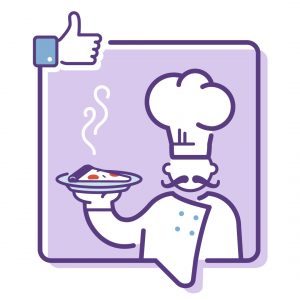 Social media allows you to humanize your brand. Consumers are growing increasingly more interested in corporate responsibility and what brands do outside of the services they provide or products they sell. There is a very tangible movement toward emotionally connecting with the brands one supports. Using social media to spread awareness of how your brand operates both internally and externally can serve as an additional, non-paid branding effort. When consumers can relate to a brand's core values, they are more likely to become loyal return customers.
Accentuate campaigns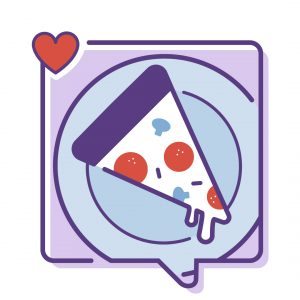 Use social media to extend your paid advertising campaign by integrating imagery and messages across all the platforms you manage. Brand's like National Geographic use social media as a behind the scenes or breaking news medium. Messaging and imagery initially used across social media later develops into stories that appear in the glossy pages of the world famous magazine. Similarly, brands can use social media to give inside looks into the development of a particular advertising campaign or to simply augment a campaign
without spending additional dollars.
Hone in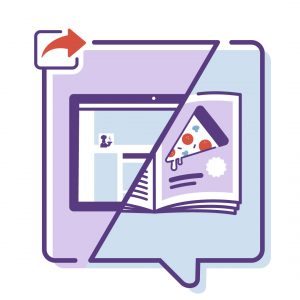 In order to maximize budgets, small businesses often use advertising to cover a range of promotional services or products. Social media can help focus an advertising campaign and allows a business to feature products or services in a more detailed way. For example, a small business may want to use radio and print advertisements to promote a sale happening in stores. Social media platforms serve as a great way to spread the word even further and show off some specific items or services consumers can expect to get on sale.
Implementing a strategic social media plan that delves deeper into your business' culture and offerings might be just what your advertising is missing. Find the social media platforms that best fit your needs and set aside some time each month to develop a few posts that highlight your work or products. Coupling your paid efforts with some authentic, organic social media content can greatly lift your overall investment at no added cost.