It's a tale as old as time. Shoppers see a promotion for "joining the club" or getting those special "members-only" benefits and then before they know it, they have more memberships than they know what to do with. Then, after just one shipment, they cancel the membership altogether. How do you keep members around for the long-haul? For wine clubs, it starts with creating brand loyalty.
What's in your shipment?
Make your members feel like it's Christmas morning the day their shipment arrives. Leading up to delivery, build up the excitement through emails, social media and phone calls. Make each and every member feel special, as if they are your priority customer. Personalize your packaging by including a note or brief letter. Even better – toss in some extra swag. Think of your shipment as the one piece of mail people look forward to getting. Your club members should be thrilled to receive that big box!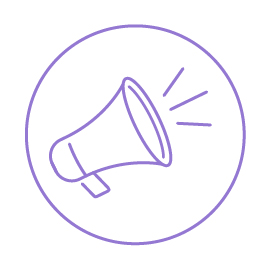 Create brand ambassadors
Use your shipment as an opportunity to cultivate your audience. Include fun tips, tricks and recipes that will make your members want to tell their friends and family, and include a referral discount coupon for them to pass along when they do. Go beyond just delivering a product and include a DIY experience in each shipment that features the wines. For example, with the summer shipment of Sauvignon Blanc, include a dinner recipe that pairs with the wine. Toss in suggestions for table settings that match the label and your brand colors as well as some craft supplies with an instruction card on how to turn that wine bottle into a centerpiece. If a shipment has sparkling wine, include instructions on how to saber it. If you give your members something to talk about while enjoying the wine, they will.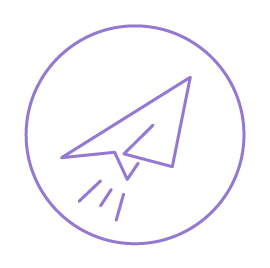 Make members feel special
Communication is the key to any successful relationship. Communicate with your members more often than just notifying them of their shipment. Turn the purchase into a relationship. Send a birthday card or wine club anniversary card. Call them once they receive their shipment to answer questions about the wine. Engage with them on social media by liking their posts, commenting on their activities or creating conversations through a custom hashtag. In order for your members to feel that you care, you have to show them you do.
Do you have other methods for creating brand loyalty? We want to hear them! Tag us on Facebook or Twitter to let us know your tips.