LinkedIn — the most professional of all social media platforms. You know its importance, you recognize its value, but you may not fully understand how to leverage its features for your professional benefit.
Unlike other social media platforms like Facebook, Twitter and Instagram, many people check in on their LinkedIn profiles on a less frequent basis. Sometimes seen as the "black sheep" of social media, you might find daily touchpoints unnecessary, but it doesn't make the platform any less of an essential tool to utilize in your professional life. LinkedIn provides a space for businesses, employees and jobseekers to digitally network with other professionals in any given industry.
So, if you find yourself at a loss for ramping up your LinkedIn profile and making the most of its capabilities, follow A. Bright Idea's five Cs of LinkedIn to make your profile stand out while adding some weight to your online presence.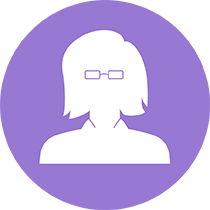 CREATE your personal brand
According to Business Insider, many hiring managers make up their mind about a prospective employee within the first seven seconds of meeting them. Meaning, first impressions carry a tremendous amount of weight. Treat your LinkedIn profile the same way. To demonstrate your professionalism in the online world, make sure to upload a recent, high-resolution headshot as your profile image. Paying close attention to these details helps build your personal brand and invites others into the essence of what you offer through your experience and professionalism.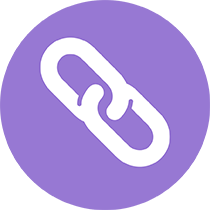 CONNECT with other industry leaders
Expand your network and increase the opportunities available to you by connecting with colleagues, industry experts, high-level CEOs, clients or key community leaders. Doing so can serve as an especially fruitful tool when looking to reach members of a different industry, or one in which you have a specific interest. LinkedIn connections can also garner new skill endorsements, thus building your credibility and profile views.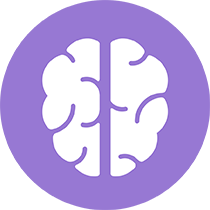 CAPTURE attention with your experience
Develop a brief but engaging summary of your experience to give profile viewers a glimpse into your professional background. Don't shy away from including interests, passions and professional development experiences in which you participate. All of these assets build a well-rounded professional background and provide industry experts a clear picture of everything you bring to the table.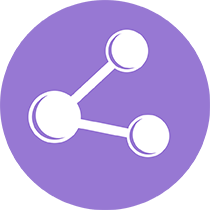 CULTIVATE relationships through engagement
We see no exception to the notion of "you get what you give" on LinkedIn. Build relationships with your connections by endorsing their skills a minimum of one to two times per week and engaging with their posted content through likes, comments and shares. Not only will this demonstrate the value you place in the individual you promote, it will encourage them to do the same for you.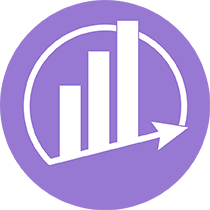 CAPTIVATE your audience through content
Use your expertise to write compelling content specific to your industry or profession. Developing useful, sharable content showcases your background and experience for your current and potential connections. Garner their attention by also sharing industry-related articles, further positioning yourself as an expert in your field and staying up-to-date with the latest trends.
By implementing the five Cs of LinkedIn, you will quickly grow your network, business opportunities and partners online – all with a minimal investment of time. Enhancing your personal brand will benefit you and your business. Watch your connections increase and your profile expand in just a few weeks and enjoy the professional benefits that follow as a result!