Now more than ever, businesses use social media to promote and build trust in their brand, reach new customers, provide customer service and sell products. Individuals use social media to consume and share content, both written form (like this blog…please share it btw) and visual form, interact with friends, family and brands, meet new people and in some cases, build their personal brand.
There are a lot of fish in the social media sea, so it's important to leverage channels like Facebook, Instagram, LinkedIn and Twitter to expand your business's audience. That starts with having a strategy in place and a path forward. Here are three tips to really harness social media for everything you can:
1. Make the Most of Your Content
3. Be Authentic
In each tip, I'll also give some actionable takeaways for you to use right away. Let's get started.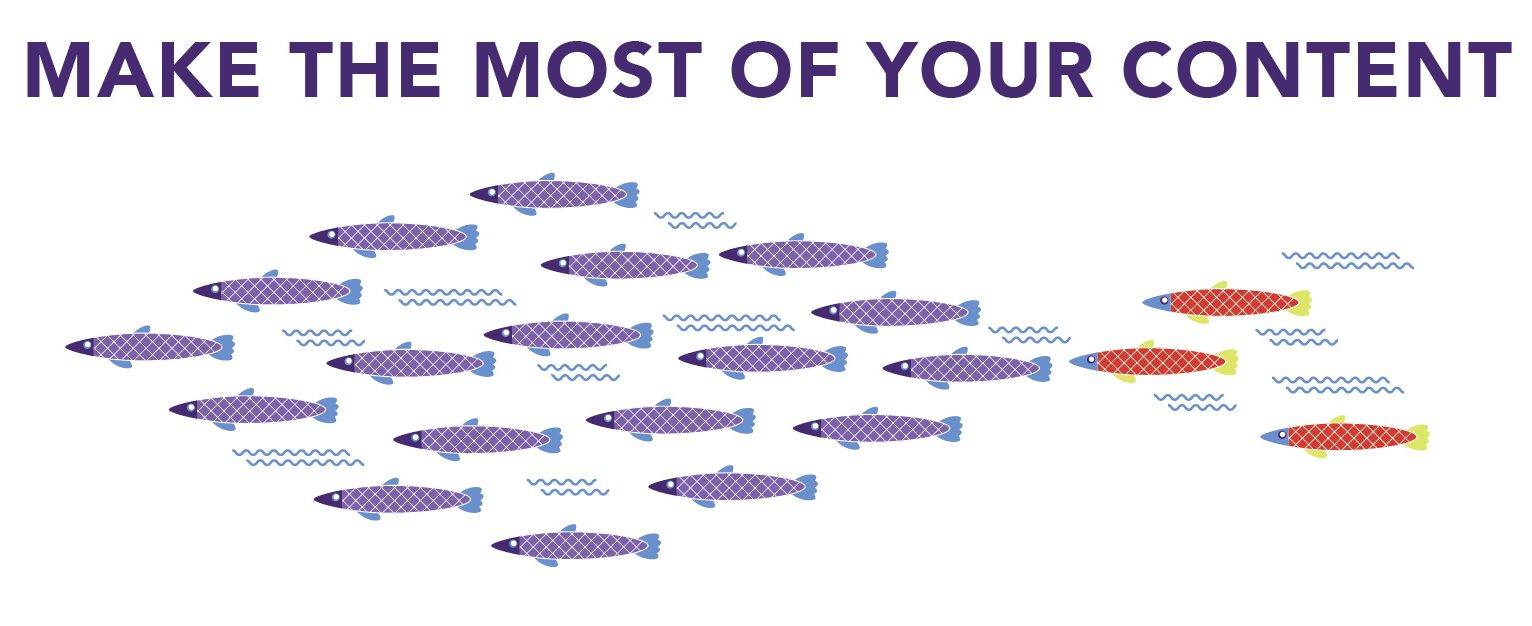 At the basic level, social media is free and even when it's not free, it's arguably the most cost-effective way to promote your brand. A consistent presence on social media allows a brand to reach people at all times of day, every day of the week.
Every business and personal brand fights for attention online so if you want to stand out from the crowd, you need effective content with a long shelf life. In other words, take whatever you're doing and make it go further. Develop a strategy specifically catered to your piece of content that will help leverage its reach on social media.
ACTION ITEM: Think of your brand, your story, your products. Come up with a big story to tell people about your brand. Tell the story of one of your best products. Try developing that story into a written piece of content or a video. From there you can do a lot of things to squeeze as much of that juice as possible out of that big piece of content. Here's a quick reference list:
Break content into smaller pieces to share on Facebook, LinkedIn and Twitter as separate posts.
Create graphics for each smaller piece of content using a free software like Canva. Let the images do the talking. Shares are a great metric to measure on social and these are super-shareable on Instagram stories and Twitter.
Tell your stories in 15-second clips on Instagram Stories. To up the authenticity factor, use your phone to record and post (more on being authentic later).
Break videos into shorter vignettes and post to all channels.
Create a list of hashtags to use on Instagram and Twitter to help expand the reach each time you post. However, beware of banned Instagram hashtags that can downgrade your posts.

One of the easiest ways to ensure audiences know you're legit is to talk to them. Talk to them as if they just walked in to your branch, as if they are next in line at your deli counter or if they just took a seat at your bar.
We all know social media is a communication tool. We communicate everything, the best and worst moments in our lives. But for a lot of businesses, they post content for the day and forget about it, only coming back to post more the following day, never taking the time to take their communication efforts a step further.
That's the short game, it's fairly easy and doesn't take much time. But if you're trying to build a brand using social media, play the long game. Post your content but also take time to comment, answer questions, pose follow up questions and say thanks. In fact, if you really want to measure how well any one post is doing on Facebook, for instance, see how many comments it received. At this point in the history of social, meaningful engagements are more valuable than the likes anyways.
ACTION ITEM: Talk to people using social media. By either starting conversations around a product or trend or carrying on the conversation based on comments you see from your audience, taking the time to talk to people will pay off in the long run. Here are a few things your business or brand can do to engage more with others.
Respond to comments on posts. In a world of people waiting to speak, it's nice to know some people are taking the time to listen.
Search hashtags relevant to your brand and like/comment on posts of others.
Use the 'ask a question' feature on Instagram stories. Create a story the day after, answering some of the questions.
Retweet relevant content your audience might like on Twitter.
Share content that is meaningful to your audiences; don't always be self-serving.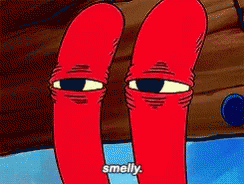 They can smell it, inauthenticity. It stinks and most people using social today recognize it quickly and move on.
Authenticity also falls in line with engaging others and can lead to increased attention for your brand.
Authenticity is #winning in 2019 and will trend that way for the foreseeable future. Why? Because in a world of fake news, fake accounts, fake lives, chatbots, AI and more, people yearn for authenticity. Dwayne Johnson, aka "The Rock," wins on Instagram not simply for his rugged good looks but because he talks to his fans and lets them peek behind the curtain, just a bit, which keeps fans super engaged.
ACTION ITEM: "You do you" is a good mantra for this tip. Being authentic means being yourself and making sure your brand is represented well on social, so when a customer walks through the door, they know exactly who they are doing business with and what experience they can expect from you. Here are a few things to try to be more authentic.
Share in-the-moment photos of your products, your store, your employees and even your customers using Facebook and Instagram stories. Tell your audience about everything that makes your brand special.
Instead of always talking to people through text posts, use video. Don't be afraid to use video, live or pre-recorded, straight from your phone, to say hi, tell people about a promotion they should check out, explain a product or even tease a new Try video content on LinkedIn. The platform has the capability, but not many people leverage video there yet. You should.
Share user-generated content. If someone posts about your product, at your location or mentions you on their feed, tell people about it! Consumers trust other consumers who trust you.
Conclusion
If you've made it this far, you must really be serious about making changes to how you're leveraging social media this year, which is awesome! Each of the tips I covered are important, but they don't all have to be done at the same time if that's not possible for your business.
Before you make any moves to implement these strategies, empty the dishwasher, wash the car or do whatever it is that produces your best pondering, wondering, thinking cap. Consider your goals, audience, brand, core values and everything in between to help you decide what you're going to tackle first and the strategy you'll employ.
If you still have questions about any of the strategies covered in this article, I encourage you to start practicing good social media by reaching out to us on Facebook, Twitter, LinkedIn and Instagram. We're here to help!