With the Internet, technology, design and a host of other website-related factors constantly changing, so does the answer to, "What can I do to improve my website?" As it stands today, the keys to a successful website can be broken down into four main components — responsiveness, interactive design, architecture and visibility. As you dive into each of these components, take a look at your personal or business website to see where it could use some upgrades.
RESPONSIVENESS
Having a good looking website will attract users initially, but making sure it functions well will keep them coming back. In the world of smartphones and tablets, making sure your website is responsive and mobile friendly, meaning the site is just as easy to use on mobile devices as it is on a desktop computer, is crucial. If your website doesn't respond or function well on mobile devices, users have little incentive to stay on the site, and with technology continuing to improve and advance, a growing number of people use their mobile devices to browse the web. According to Statista, mobile devices accounted for 54.8 percent of web page views worldwide as of March 2021.
INTERACTIVE DESIGN
Incorporate movement into your website as a technique for catching the user's eye and encouraging them to take a look around your website. While interactive elements take many forms, adding big, full-width videos, parallax scrolling — where background images are providing the illusion of depth when a user scrolls — and animation are at the top of the trendy website list add another level of interaction with the user. Keeping the user engaged will extend their stay on your website, leading them to learn more about what you have to offer.
ARCHITECTURE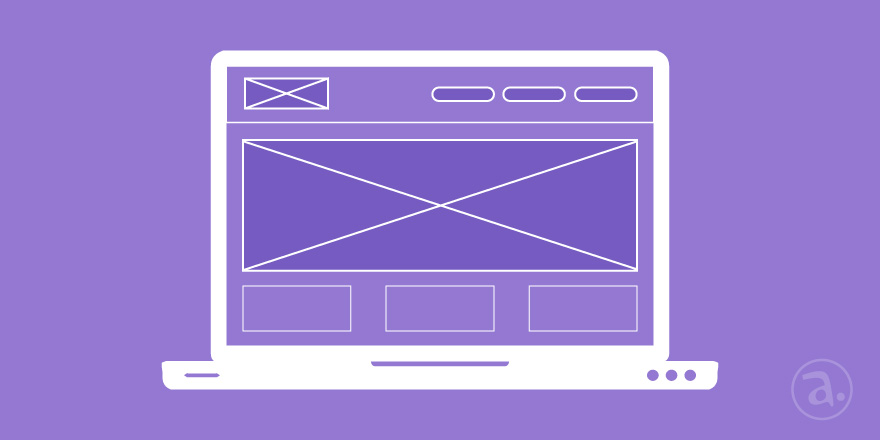 Displaying the right information on your home page, such as call to action buttons and links to other pages, helps guide the user directly to the content they want. At a minimum, the most important information you should feature on your homepage includes details about you or your company, services you provide and contact information. You don't want to overload the user the moment they visit your site with a lot of unnecessary content that could potentially confuse or mislead them. Smart architecture will give users what they need on the initial visit and more information as they become more familiar with your site.
VISIBILITY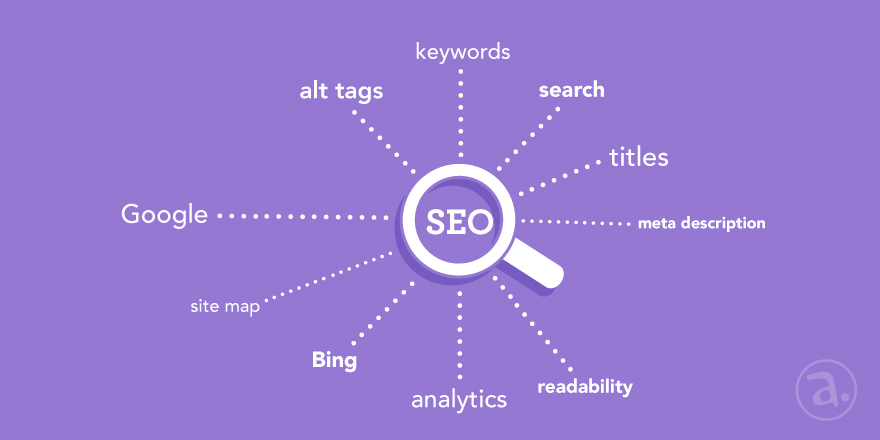 So your website is responsive, has interactive elements and excellent architecture, but can your target audience find it? That's where Search Engine Optimization comes in. Search Engine Optimization (SEO) is key to getting your website to rise to the top of Google, Bing and other search engine results. Proper meta keywords, titles and descriptions relevant to your website content not only help define you or your business, but they help users easily find you.
As technology continues to advance and design trends continue to evolve, staying familiar with website terms and trends will help to ensure your website's success. Think about your visitors when making or considering updates and how you can enhance their user experience.
Learn more about user experience and how to improve your website's user experience for customers.