"From what we get, we can make a living; what we give, however, makes a life." – Arthur Ashe
Since opening our doors 20 years ago, A. Bright Idea's philosophy remains rooted in the idea that a group of people with boundless creativity and unwavering passion can change the world, or at least our own corner of it.
As communicators, we understand the power of telling the right story to the right people, in ways that create a positive impact. Often, our choice to work with organizations reflects our own desire to give back and create positive change in our community and our nation by supporting the great work of our clients. These organizations, both at the government and non-profit level, inspire us through the dedication to their mission and we quickly engage as an extension of their teams to reach a common goal.
Our team draws excitement and energy from causes improving the lives of others. We can think of no greater joy than the ability to effectively shine a light on an issue, service or idea to make the world a better place. This philosophy carried us through nearly two decades in an uncertain market. For me, proof that when you put your heart where you work, great things happen.
Whether it's in the lives of children, the health of our nation's communities or the richness of cultural fabric and preservation of history, we are passionate about supporting change and making a difference.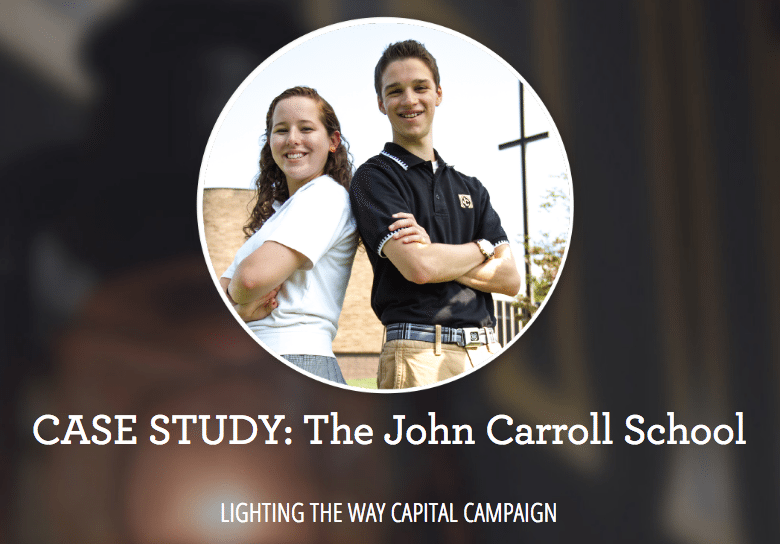 On a local level, this means supporting future generations through initiatives to improve the lives of children. Working with the Boys & Girls Club of Harford County, as well as Teen Services Sonoma, Sonoma Valley Education Foundation, the John Carroll School and United Way of Central Maryland, offers us the opportunity to help build awareness in their missions, highlight their commitment to the betterment of children and drive community support on their behalf and for increased services for youth.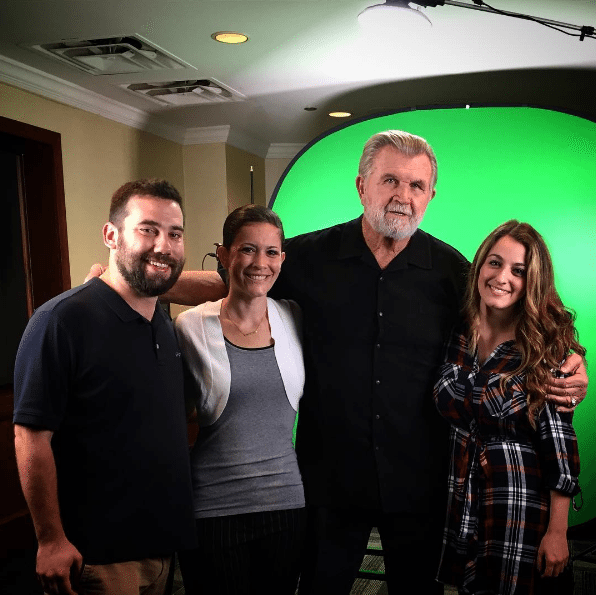 Our dedication to community health issues remains equally as strong, from both a local and national perspective. Whether increasing access to affordable health care, educating the public on how to safely dispose unused prescription drugs to help reduce addiction and overdoses or bringing awareness and calls for action to combat the scourge of heroin and opioid addiction in our country, we are proud to be an integral part of the fight. Our community health work with the U.S. Drug Enforcement Administration (DEA) showcases where we have long provided media buying and creative services for the successful National Prescription Drug Take-Back Initiative, which takes hundreds of tons of unused prescription medication off the streets each year – 6.5 million tons to date.
In addition, we currently provide the DEA with branding, strategic communication, advertising development and media buying services in support of the DEA 360 Strategy, a new initiative to combat the nation's heroin and prescription opioid abuse crisis with a direct grassroots/community approach.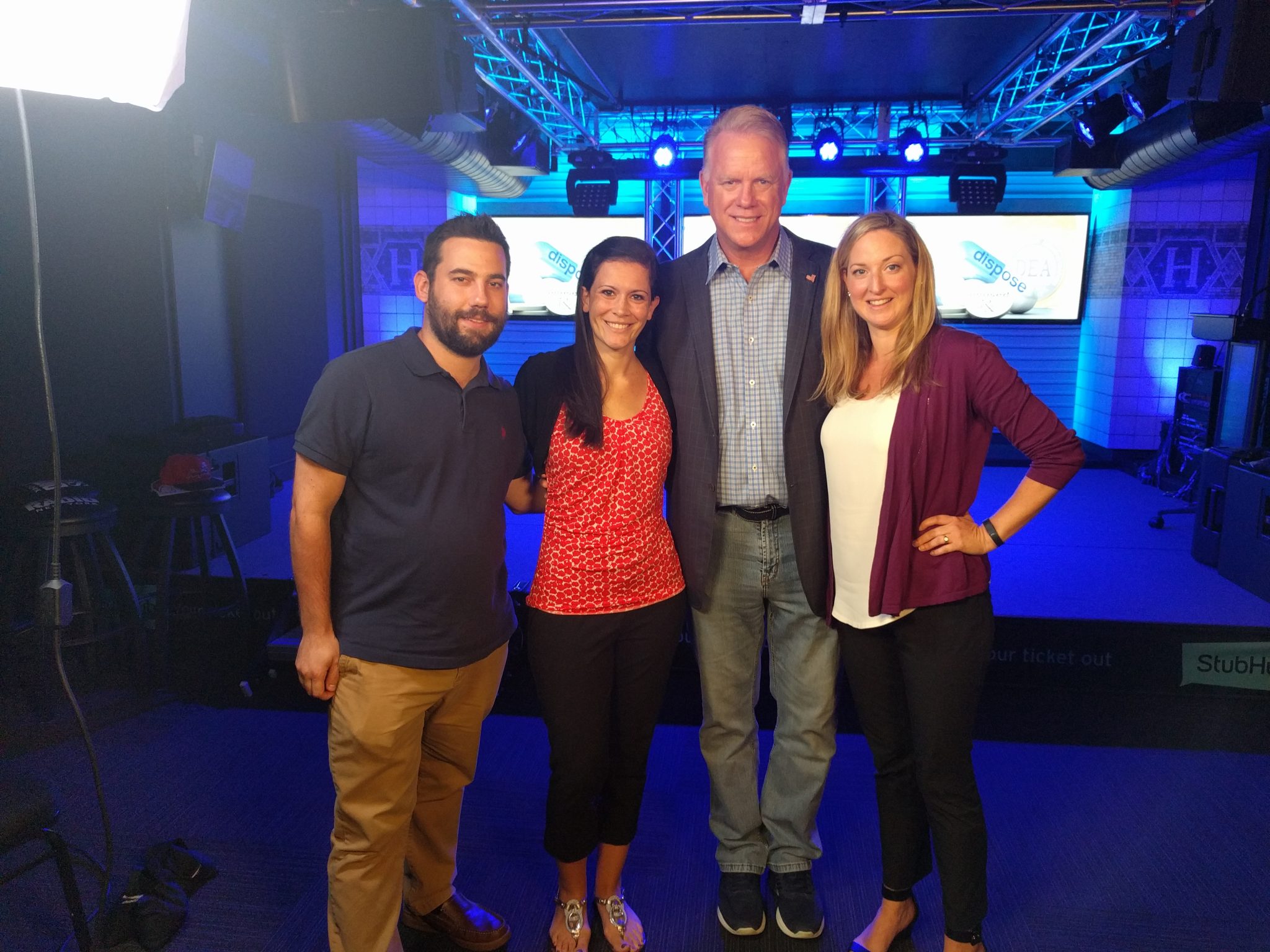 Of course, it should come as no surprise that an agency full of creative professionals would be passionate about preserving and promoting arts and culture. The work we do on behalf of numerous cultural institutions and organizations spans both coasts. We are proud to play a role in highlighting the amazing artifacts and innovations at the National Air and Space Museum, National Museum of American History and Smithsonian Libraries. On the local level, we support history and the arts through sponsorship support of the Napa Valley Museum and the Aberdeen Proving Ground Centennial Celebration Association.
Even as we bring our passion for making a difference to our work each day, we live it out in our personal lives too. Many of our employees continue their involvement in meaningful causes outside of work. Whether it's through a commitment to personal artistic and musical endeavors, through volunteer work with our local schools or through fundraising efforts to fight childhood cancer and other serious diseases, our passion for making a difference always shines through.
We all want to help – solving problems, being part of solutions, building awareness and creating change. Coming together to be part of something bigger is weaved into our cultural fabric. Looking at the 20th year of A. Bright Idea and moving forward, we continue to look for ways to promote the good, building on the foundational values of our firm. One person can make a difference, but a team of like-minded, creative professionals with an unwavering commitment to truly making an impact, can create change. I'm proud of our team, as this is not something that can be taught. It's instilled. We make a living and we make a difference every day through our creative talents and our commitment to raising each other and our clients up in all we do.